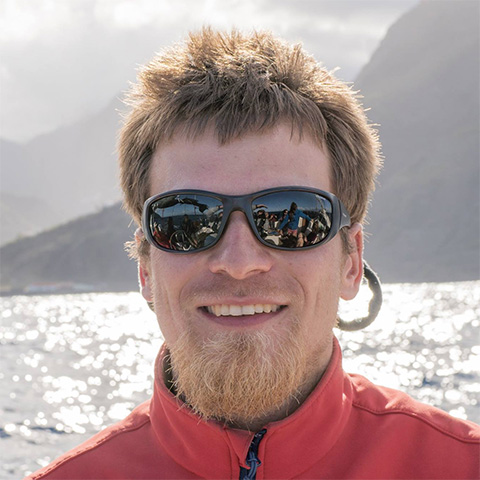 Mike Krutyansky
Kayaker with 15 years of experience. Mike is one of the founders and instructors of a Russian whitewater school. He has organised numerous whitewater trips and expeditions to dozens of destinations around the globe. Mike is managing many websites including few whitewater projects.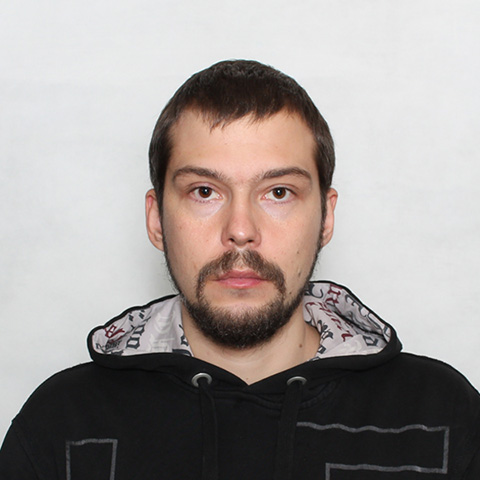 Konstantin Kuznetsov
Professional software developer with 10+ years of experience. And a kayaker too.